Elite Car USA is a renowned car brand that has been providing its customers with high-quality, luxurious cars for decades. The brand is known for its commitment to excellence and the production of vehicles that meet and exceed customer expectations. Elite Car USA's SUV cars are a popular choice among customers looking for a luxurious and versatile vehicle. In this article, we will discuss Elite Car USA's SUV cars and what makes them stand out from the competition.
Welcome to Elite Cars USA
Elite Cars USA is proud to offer a wide range of SUV cars that are designed to cater to the needs of modern-day drivers. Whether you're looking for a spacious family car or a rugged off-roader, we have an SUV that will meet your requirements.
Our SUV lineup consists of vehicles that are designed to provide exceptional performance, reliability, and style. These cars come equipped with the latest technologies and features that make them a pleasure to drive. Our SUV cars are the perfect choice for anyone looking for a reliable and stylish vehicle.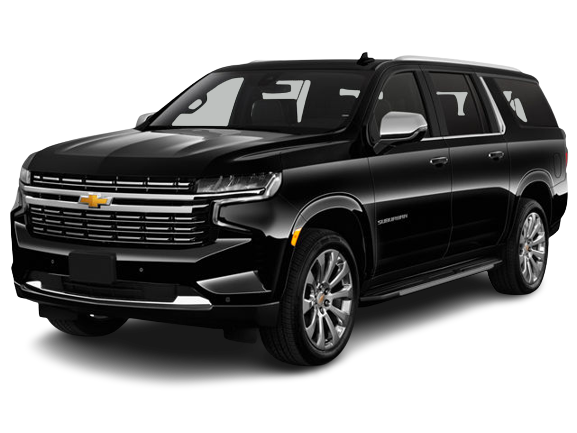 At Elite Cars USA, we understand that performance is a top priority for many drivers, and that's why we've made it our mission to provide SUV cars that deliver exceptional performance. Our vehicles are powered by high-performance engines that are designed to deliver power and torque across a wide range of speeds. This means that you'll always have the power you need to accelerate quickly, overtake other vehicles on the road, or climb steep hills with ease.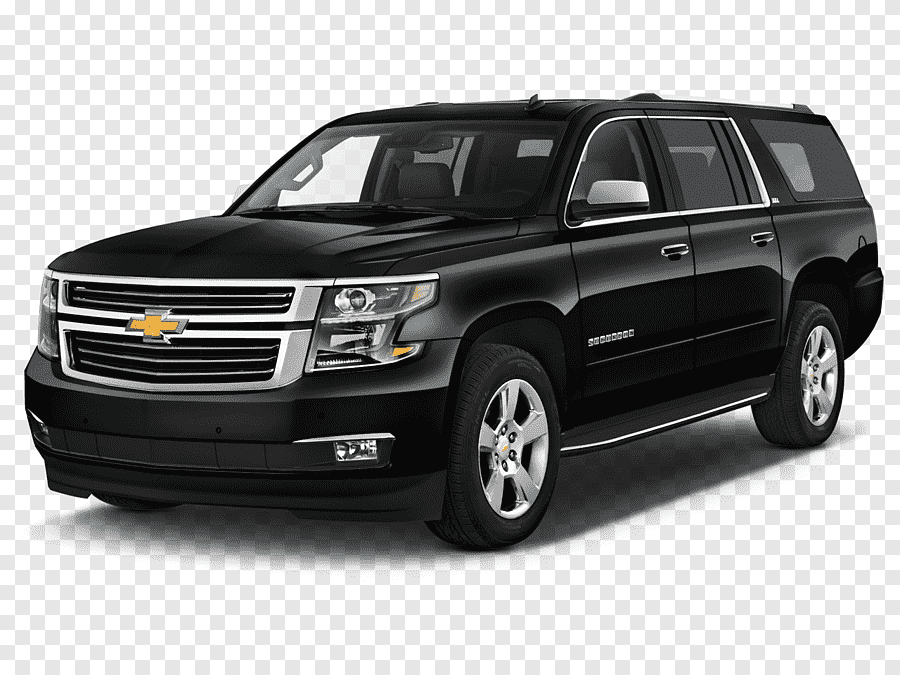 At Elite Cars USA, we believe that a car should be more than just a means of transportation; it should also be a reflection of your personal style. That's why we've designed our SUVs with stylish exteriors that are sure to turn heads wherever you go.
At Elite Car USA our SUVs feature bold lines, sleek curves, and eye-catching details that give them a distinctive and modern look. Additionally, we offer a range of color options and customizable features that allow you to create a car that is uniquely yours
Welcome to Elite Cars USA
Spacious and Comfortable Interiors
When it comes to SUVs, space and comfort are key considerations for most drivers, and that's why our vehicles are designed to provide plenty of room for passengers and cargo alike. Our SUVs feature spacious interiors that are equipped with comfortable seating, ample legroom, and plenty of storage space.
Cutting-Edge Technologies
In today's world, technology plays a critical role in our lives, and that's why we've equipped our SUVs with cutting-edge technologies that make driving safer and more enjoyable. Our vehicles feature advanced driver assistance systems that help you stay alert and aware on the road, as well as entertainment systems that keep you and your passengers entertained on long trips.
At Elite Car USA, we understand that reliability and safety are top priorities for our customers, and that's why we've made it our mission to provide SUVs that are designed to deliver exceptional performance and safety. Our vehicles are built to the highest standards of quality and reliability, ensuring that you can rely on them to get you where you need to go.
IHustonLimo. All rights reserved!