Welcome to ELITE CARS USA.
Welcome to Elite Cars USA, your premier destination for luxury car service providing first-class rides and chauffeurs in the United States. At Elite Cars USA, we understand that riding in a luxury vehicle is not just a mode of transportation but a lifestyle. At Elite Cars USA, our commitment to providing top-of-the-line vehicles and unparalleled safe and quality service has made us a trusted name in the luxury black car limo industry.
At Elite Cars USA, we offer more than just car services. We strive to make every aspect of your experience with us seamless, safe, clean, and effortless, from when you reserve your vehicle to when we pick you up and when your ride ends. Our concierge service is available 24/7 to assist you with any questions or concerns that you may have. In addition, at Elite Cars USA, we offer a range of add-on services to enhance your experience, including water, mints and snacks, GPS navigation, child seats, and more. We understand that every customer has unique needs, and we are committed to providing personalized service to ensure your experience is tailored to your specific requirements.
Welcome to ELITE CARS USA.
At Elite Cars USA, our fleet consists of the latest models from the world's most prestigious automakers. Whether you're looking for a sleek Sedan to cruise down the coast or a high-end SUV for a weekend getaway, we have the perfect vehicle.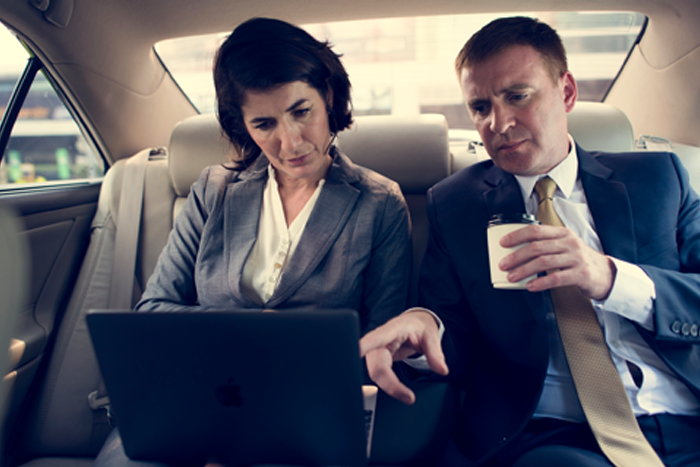 Our Commitment to Quality
At Elite Cars USA, we are passionate about delivering exceptional service and exceeding our customers' expectations. We pride ourselves on our attention to detail and commitment to providing the highest quality vehicles and services.
Dodo Limo is a full service transportation company focused on providing outstanding service to and from the Ascend In Motion area airports as well as outstanding luxury transportation for those memorable, special occasions.
Elite Cars USA is based in Los Angeles, California, but we offer Black Car services in cities throughout the United States, including Miami, New York, Las Vegas, and more. Our network allows us to offer convenient pickup and drop-off services in the city of your choice, making it easy for you to Book a luxury vehicle no matter where your travels take you.