Welcome to Elite CarS USA
Elite Cars USA offers comfortable hourly services to its customers. This service is perfect for those who need a luxurious and comfortable ride for a specific period of time, without worrying about the hassle of booking multiple rides we pick you up and wait for you at the drop-off location. With Elite Car USA's hourly service, you can have a luxurious ride waiting for you whenever you need it.
Welcome to Elite Cars USA
Airport Express Transportation
At Elite Cars USA our hourly service is perfect for those who want to make a statement or have an important event to attend. Whether it's a business meeting, a wedding, or a night out on the town, you can arrive in style and comfort with Elite Cars USA. Our fleet of luxurious cars is always ready to serve you, with the latest models and the highest standards of comfort and safety.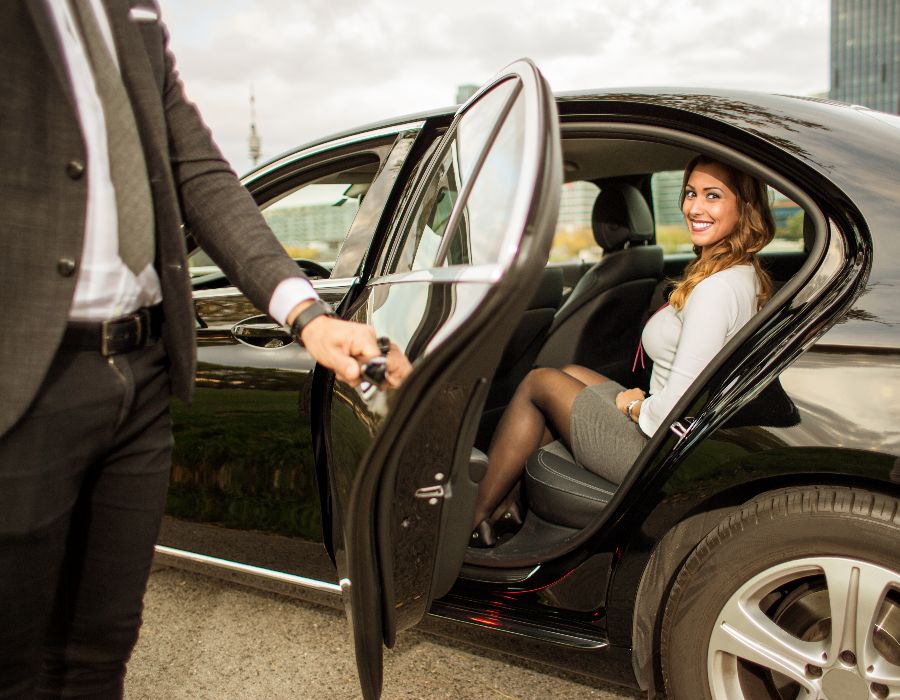 One of the best things about our hourly service is that you can customize your ride to suit your needs. Whether you need a car for an hour, two hours, or even the whole day, Elite Cars USA can accommodate your request. You can choose from our range of vehicles, from sedans to SUVs, depending on your preference and the number of passengers you have. 
At Elite Cars USA our hourly service is not just about luxury and comfort. We also prioritize safety and reliability. All our drivers are experienced and licensed professionals who undergo rigorous background checks and training. Our vehicles are also regularly maintained and inspected to ensure that they are always in top condition.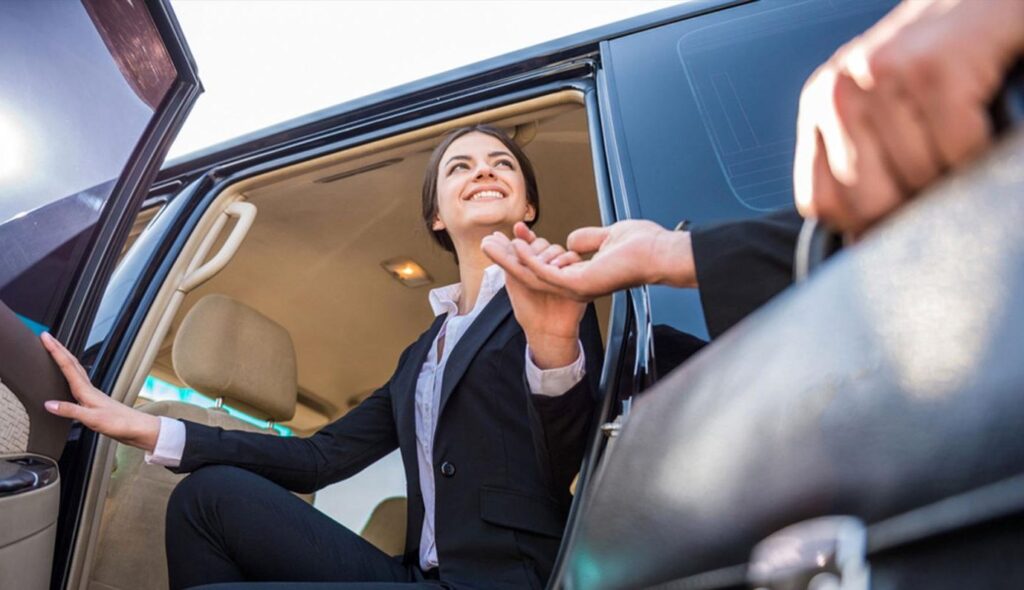 Elite Cars USA our hourly drop-off
At Elite Cars USA our hourly drop-off service is the perfect solution for those who want a comfortable, luxurious, and reliable ride. Whether you need a ride for an hour or a whole day, we can accommodate your request and ensure that you arrive at your destination safely and comfortably. Our fleet of luxurious vehicles, experienced drivers, and convenient booking process make us the top choice for those who demand the best.
 Book your ride with Elite Cars USA today and experience the difference for yourself.
Welcome to Elite Cars USA
Our first priority is to pick you up and take you to your destination on-time, whether it's from the Houston Limo Airport, a private Airport, a corporate meeting, hotel, or anywhere else in our service area. Our professional chauffeurs, all with safe driving record and excellent knowledge of the city's streets and highways, will assure that you're arrival is safe and on time. We offer special packages and corporate prices for all kinds of transportation services for all occasions, and for individuals as well as for groups. Contact us today to open your corporate account by clicking the "Corporate" option from the menu and once you provide the needed information, you will be contacted as soon as it is processed. If you would like to speak to us, please call us at 424 309 9303.
With Elite Cars USA's hourly service, you don't have to worry about parking or traffic. Our drivers know the best routes to take and can avoid traffic jams and congested areas. They will also drop you off at your destination, whether it's a hotel, restaurant, or event venue, without any hassle or inconvenience. If you have any special requests or requirements, you can let us know when you book your ride. We can provide you with additional amenities, such as Wi-Fi, bottled water, or snacks, to make your ride even more comfortable and enjoyable.
Elite Cars USA. All rights reserved!