Welcome to Elite Cars USA
Elite Cars USA is a premier luxury car dealership that offers the most exquisite vehicles on the market. With a focus on quality and style, Elite Car USA has established itself as a top destination for those seeking the best in luxury transportation.
At Elite Cars USA, our commitment to excellence is evident in everything we do. When your car arrives, you'll meet your chauffeur dedicated to providing a safe and unparalleled experience. Whether you're looking for a new or pre-owned vehicle, our team of experts will help you find the perfect car that fits your lifestyle and budget.

Elite Cars USA understands that every customer has unique needs and preferences. That's why we offer a wide selection of luxury vehicles from some of the world's most prestigious brands, including Cadillac Escalade, Suburban, BMW, Mercedes-Benz, and more. From Sedans and spacious and luxurious SUVs, we have something for everyone.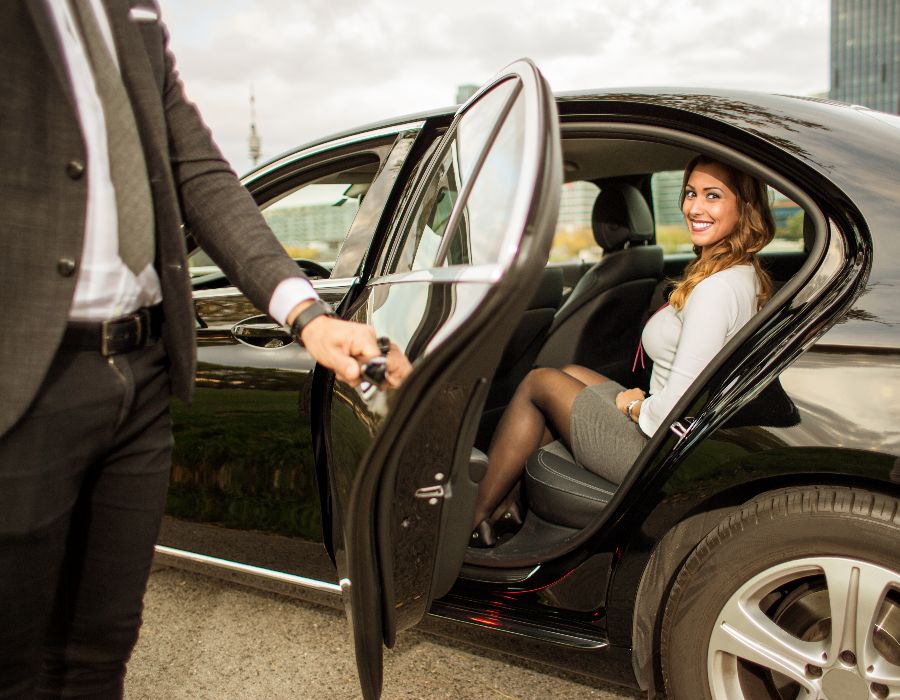 At Elite Cars USA, our inventory includes carefully inspected and serviced high-end vehicles to ensure they meet our rigorous standards. Quality is never compromised, so we take great care to ensure that every vehicle in our fleet is in excellent condition.
Our vast range of services
In addition to our impressive inventory of luxury vehicles, at Elite Cars USA, we also offer a range of services designed to make your experience as seamless and enjoyable as possible.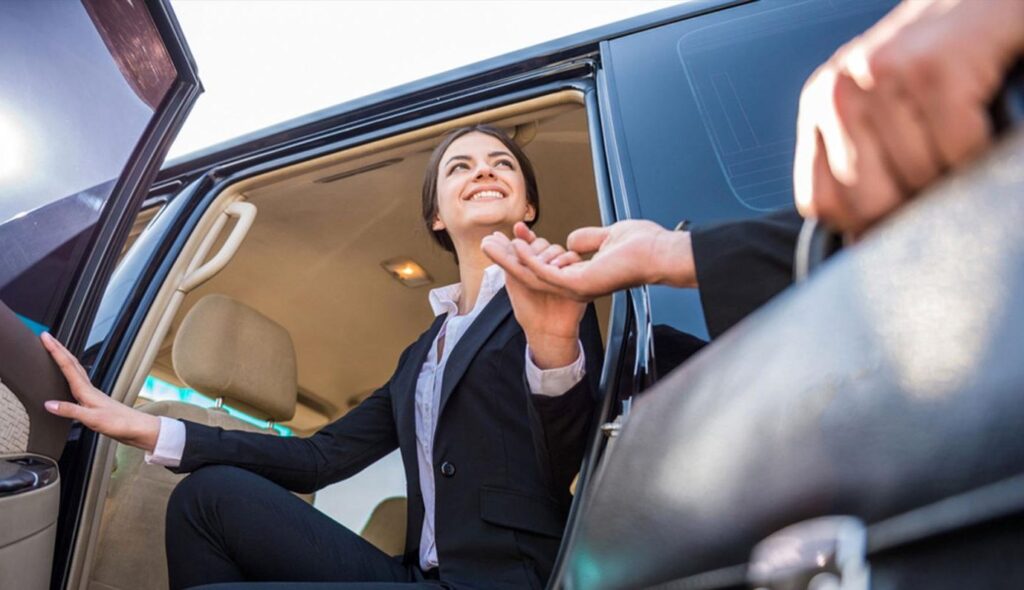 Elite Car USA our hourly drop-off
At Elite Car USA our hourly drop-off service is the perfect solution for those who want a comfortable, luxurious, and reliable ride. Whether you need a ride for an hour or a whole day, we can accommodate your request and ensure that you arrive at your destination safely and comfortably. Our fleet of luxurious vehicles, experienced chauffeurs, and convenient booking process make us the top choice for those who demand the best.
 Book your ride with Elite Cars USA today and experience the difference.
Why choose Elite Cars USA?
Unmatched selection:
Elite Car USA offer a wide range of luxury vehicles from some of the world's most prestigious brands, so you're sure to ride in the perfect car to fit your lifestyle and budget.
Exceptional service:
Our knowledgeable and friendly staff is dedicated to providing you with an unparalleled experience.
Quality assurance:
Every vehicle is carefully inspected, cleaned and serviced to ensure that it meets our rigorous standards, so you can be confident that you're getting the very best transportation.
Our service department is staffed by highly trained technicians who can keep our vehicle running smoothly, so you can enjoy your ride in luxury.
With Elite Cars USA's hourly service, you don't have to worry about parking or traffic. Your chauffeur knows the best routes to take and can avoid traffic jams and congested areas. They will also drop you off at your destination, a hotel, restaurant, or event venue, without hassle or inconvenience. If you have any special requests or requirements, you can let us know when you book your ride. We can provide additional amenities like Wi-Fi, bottled water, or snacks to make your ride more comfortable and enjoyable.
Elite Cars USA . All rights reserved!